Custom Crochet
I am sometimes able to take custom orders. Let me know what you want, and I will let you know the costs. I usually have a fast turn around, but I do have a job and family. Before I start your order I will be able to tell you an estimated time I will need to finish your project.
Patterns for Sale
At the moment I only have 2 patterns for sale, but I do hope to be expanding that soon.
These can be  found year round in my Raverly Shop: Cute & Crazy Crafts
They can also be found in my Etsy shop: CuteandCrazyCrafts
Sometimes you can get them for free from Listia: amandammcmillen
Current Finished Products
I do not always have finished products but when I do I will have them on Etsy or Ebay. I may be willing to do direct sales too!
Etsy Shope: Cute & Crazy Crafts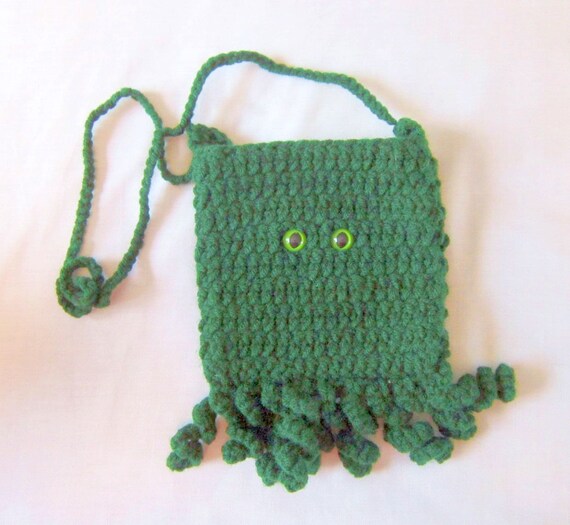 Cthulhu Bag $15.00 SALE Price: $10!!
Toddler Leg Warmers Sale Price$5!!
Basic Arm Warmers Sale Price $5!!
eBay: mymissamandamae
Snake/Ouroboros Infinity Scarf $20